Choosing An Estate Sales Service
Finding an estate sales service or estate liquidator in your area is an important step in selling your loved ones or your personal property and estate contents. There are a few things you should consider when deciding on an estate company to partner with. Here are some key points that come to mind:
knowledge: Make sure the company or person you work with has a strong knowledge and understanding of what it is they are helping you sell If your estate is full of art make sure they have an understanding of that are, if it is mostly vintage items, make sure they are experts in all things vintage. Knowing what items are and what they are worth is a must! I have been to estate sales where items were overprices by hundreds of dollars and at the same sale they were selling certain items for $5 that were easily worth $300! Knowledge is a huge factor and it is easy for an estate sales person to BS you in to thinking they know about things that they don't.
Experience: Make sure they have done a few sales similar to yours or at least have a few years of experience in the industry. There are a lot of bases to cover when having a real (professional) estate sale. Ask for some past sales info and maybe see if they have photos or video of past sales online.
 Trust: Do a little research and make sure you are not dealing with Crooks. Google search the company name or liquidators name to make sure they don't have a bunch of complaints about not paying there clients. It is normal for someone that has been in business a long time that has done hundreds of sales to have a couple bad or unflattering reviews, but if there is a lot of negative chatter about them on the web – Beware.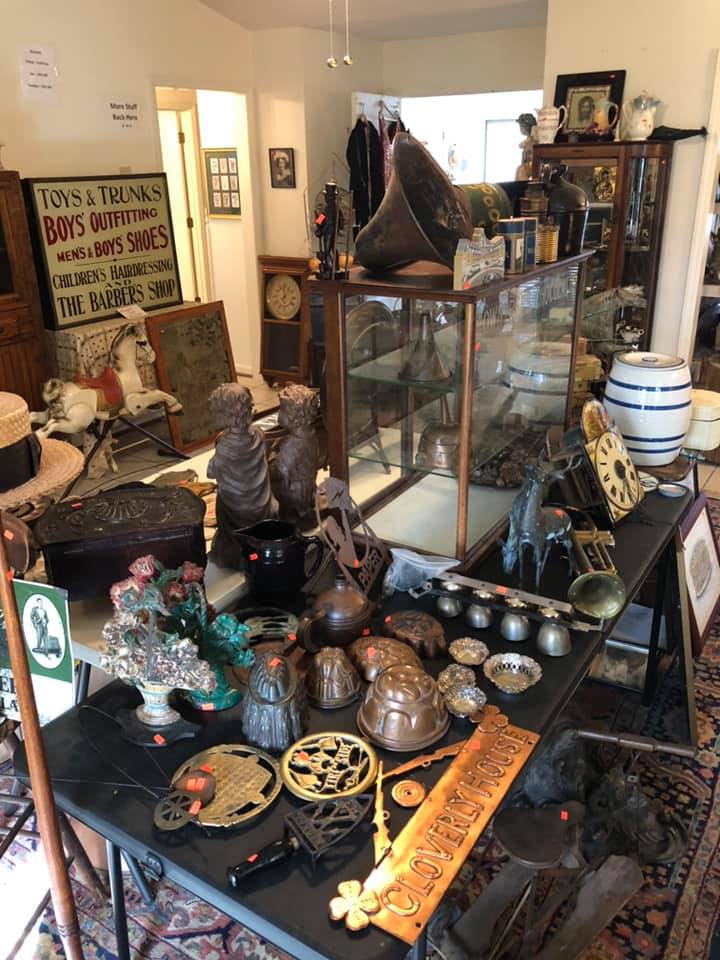 Hire A Roanoke VA Estate Liquidator
For over 15 years J.W. Holcomb has been buying, brokering, and selling vintage items, collectibles, antiques, coin, jewelry, and more. Over the past decade the Roanoke Estate Sales team has helped hundreds of people sell their estate contents and vintage items. J.W. brings the buyers to your sale using over 20 years of online marketing and special event planning experience. Knowing the value of a large variety of items including Jewelry, Coins, Collectibles, Tools, Art, Vintage Items, Antiques, and almost everything, gives J.W.'s team an edge and helps your estate sale become a success.