As one of the top Roanoke Estate Liquidators our Estate Liquidation process has been refined down to a science. We have created a balanced system that achieves very pleasing results for both our clients and shoppers. We have helped hundreds of families, collectors, and businesses liquidate house and home contents, collections, antiques, jewelry, firearms, inventory, personal property and beyond. For over 20 years JW Holcomb "The Liquidator" has been deeply involved in the vintage, antique, and collectible markets. JW and RoanokeEstateSales.com specializes in large accumulations, vintage items, large collections, and more. We have seen a lot, sold a lot, and have learned a lot over the years.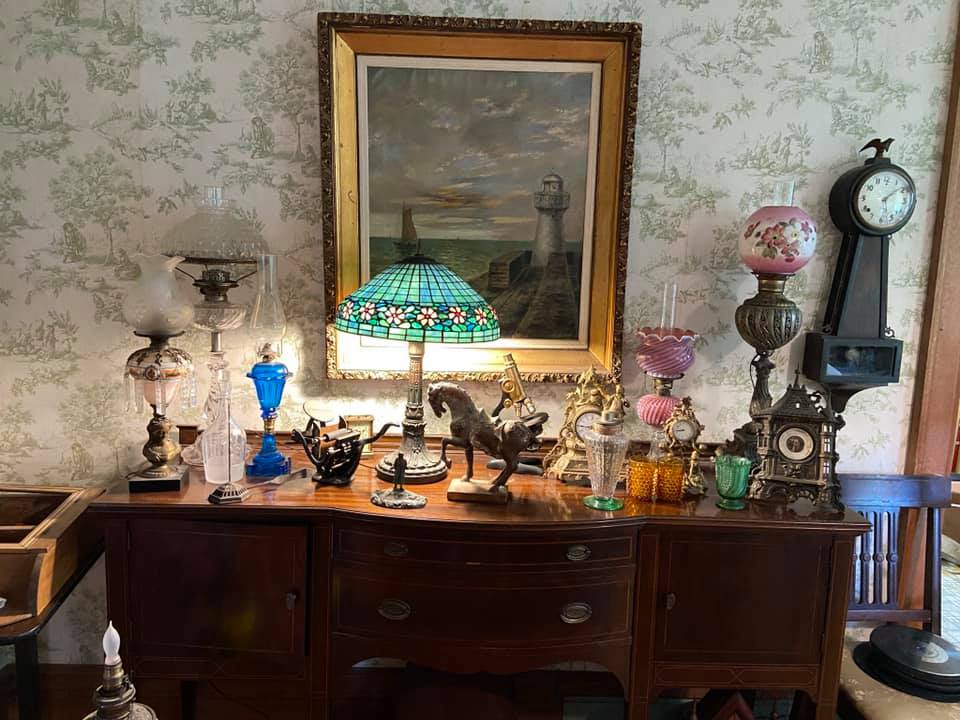 JW Holcomb is a well known member of the Reseller Community and maintains relationships with many collectors, buyers, and estate sale shoppers. With a vast knowledge of vintage items, antiques, values of items, online marketing, social media, event management, sales, staging sales, and drawing a large shopping crowd,  JW Holcomb and the RoanokeEstateSales.com team is prepared to provide you and your family with a professional, worry free, fun, and profitable estate sale.
Estate sales are one of the most productive and profitable ways to liquidate estate contents. From high-end items, valuables, to everyday household items, everything goes at an estate sale. We sell it all! 
We bring the crowd! Our estate sales draw in a large crowd of shoppers for our clients, the average turn-out is usually 400+ shoppers over a 3 day period.  Almost all of our sales are 3 day sales Friday-Saturday-Sunday, these 3 days include discount days and Sunday is usually bargain day 25-50% off all items excluding certain items when needed. 
We charge a flat rate percentage to prepare, advertise, and manage an estate sale. The percentage we charge is usually based of off the contents of the estate and the work load to prepare the sale. The average fee is 30% and the fee can range from 20%-40% depending on contents and situation. There is no prepayment required and the fee is deducted from the proceeds after the sale. 
Getting an estate sale started with us is easy, first give us a call! We come out and meet you and assess the property contents, select a date for the sale, we start organizing and pricing items (everything is tagged), and we aggressively advertise the sale online. The date we select is usually a couple to a few weeks out in order to allow time to properly prepare and advertise the sale. If you are in a huge rush to liquidate contents we have options for that also. We have done sales with only a few days notice, but in order to get the most revenue it is best to thoroughly prepare a sale and allow a couple weeks of advertising.