When the time comes to make necessary transitions in life such as senior downsizing, liquidating/selling some "clutter" and "treasures" might be necessary to lighten the load in order to make day to day senior life easier. Senior downsizing is meant to clear tangible obstacles and generate additional revenue to help with expenses.
It can be an emotional time for the family and the senior client. We understand this is a time of change and uncertainty for many involved. Senior downsizing can take place many ways. We can organize and deliver a successful 3 day  estate sale to liquidate home and estate contents or liquidate property off site. Our services are designed to get the most money for our clients belongings while keeping convenience and comfort a priority for all involved.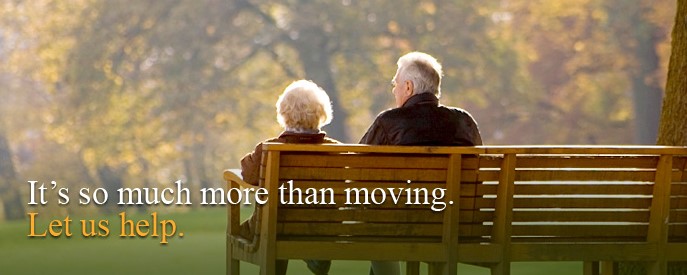 One struggle with senior downsizing is the sentimental attachment to items that would not be logical to keep when downsizing. One major factor in anxiety and stress is clutter (This is a known fact). Will items kept create unwanted clutter and stress? Deciding what to keep can be a challenge. Just remember every item you liquidate/sell will create space and revenue.
Is it necessary?
Does the senior really need it to live a healthy happy life?
Are their multiples of this item?
Is this utilized regularly? Has it been hiding in a drawer for over a year?
Is it an item that the will look at, touch, and cherish regularly?
Is it of significant financial value where the money would help more than the item?
Will this fit into the smaller space?
Is the item a fit for the new lifestyle?