Business property and inventory liquidation service in Roanoke VA
We provide business inventory, equipment, and asset liquidation. We liquidate (sell) items that are from businesses and retailers that are closing, moving, or downsizing. From inventory, equipment, machines, supplies, tools, and more. We can even help you sell your business by using one of our business broker partnerships. We work on a commission based payment structure with little to no upfront costs (Depending on your unique situation).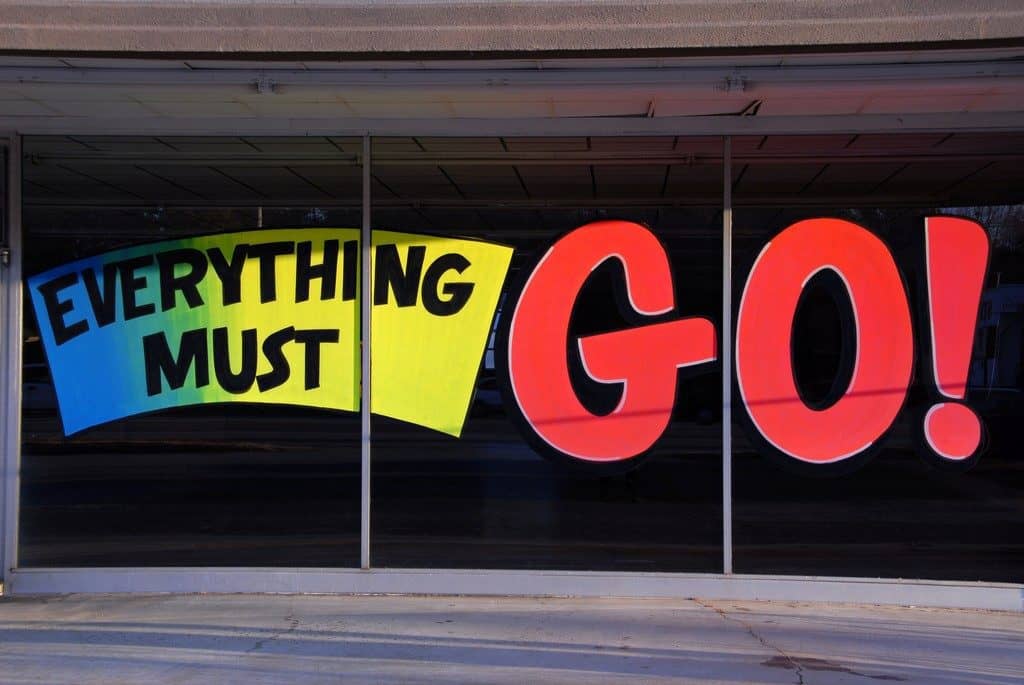 A PARTIAL LIST OF ITEMS WE CAN HELP YOU LIQUIDATE
Business – Retail – Restaurant – Warehouse
Restaurant Equipment, Furniture, Inventory, Décor, Signage, Supplies
Office furniture, equipment, supplies, electronics, décor
Retail: Fixtures, Displays, Shelving, Inventory, Equipment, Supplies
Contractors/Builders: Tools, Rolling Inventory, Equipment, Material
Health/Beauty: Salons, Tanning, Nail, Barber: Equipment, Supplies
Medical: Equipment, Supplies, Tools, Devices, Machines, Furniture
Small Retail: Inventory, Contents, Displays, Shelving, Supplies
Farm: Equipment, Tools, Machines, and More.
Digital Assets: Customer Data, Leads, Web Properties, Domain Names, Databases, Blogs, Web Based Businesses & More.