Sell Your Vintage Toys
Vintage and antique toys are a good seller and are in demand all over the USA and beyond. Selling vintage toys locally in your area for top dollar may be challenging. Our estate sales service and online auction services can get you top dollar for your toys. Consign your toys with RoanokeEstateSales.com and Holcomb Liquidation to get the most for your collection.
Ways we can sell your vintage and antique toys:
Traditional Estate Sale – Have hundreds of buyers come buy at an estate/property onsite.
Online Estate Sale – Like an auction online but use set pricing to get top dollar a larger offers.
Online auction consignment – Pay a higher % to us but get bids on your items from all over the world.
We buy your collection outright at fair reseller market price. This is when you want to sell fast and in bulk.
We buy vintage toys and antique toys. Toys from the 40s-90s vintage and toys older than this would be antique in our minds. Vintage toys sell good and there is a big demand currently.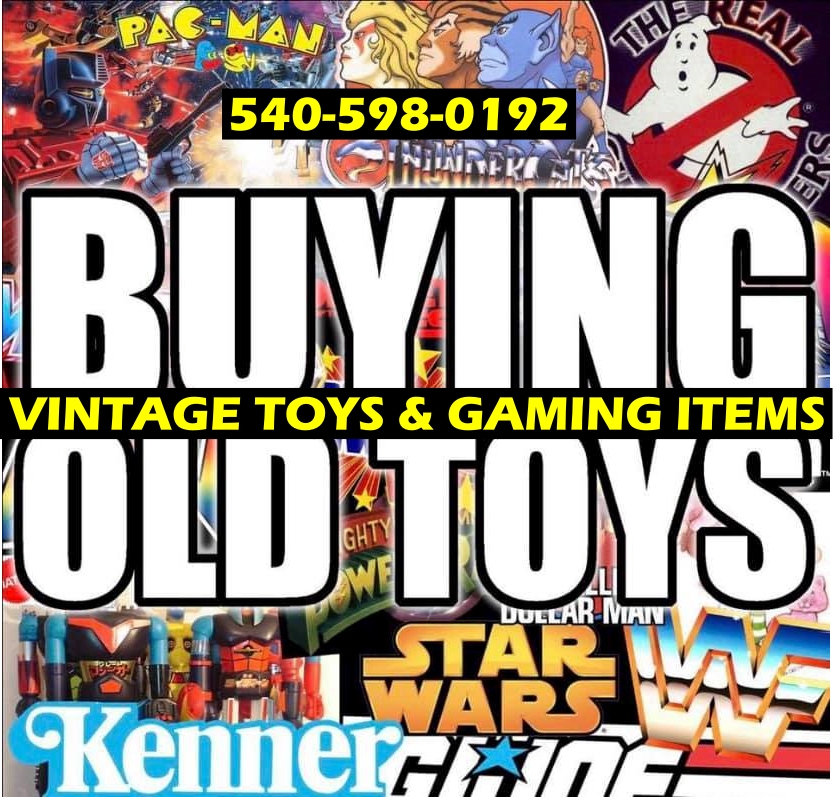 Large collections and accumulations are our specialty. Let the experts buy from or sell for you.